About Me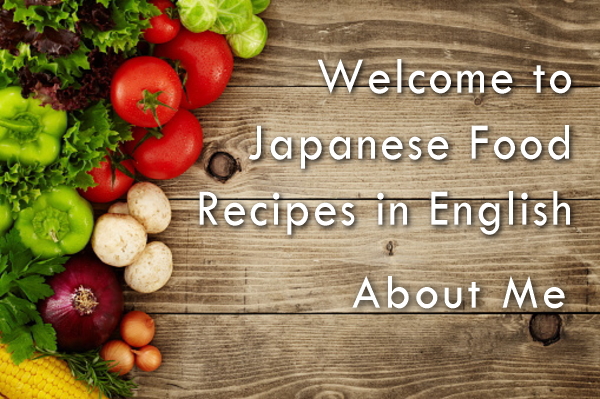 [About Me]
My name is Haruma Satoh.
Birthday : April 20
Blood type : O
I am a professional chef.
I work in a Japanese restaurant in Japan serving soba, udon, tempura and set menus.
[Concept]
I wanted to introduce a small number of recipes.
I make recipes of various dishes with the concept of Japanese recipes for a small number of people, such as for one or two people.
If you want to make a large quantity, please double or triple the recipe.
[I also make our own sauces]
Yakiniku sauce, okonomiyaki sauce, takoyaki sauce, etc.
This page introduces how to make homemade sauces without using commercially available sauces.
We aim to be a blog and youtube that makes real Japanese taste easy to make.
"How do you make Japanese food?"
"Is it easy to make Japanese food?"
I am working on a video that solves this problem.
An introduction video of Japanese cuisine that can be easily cooked.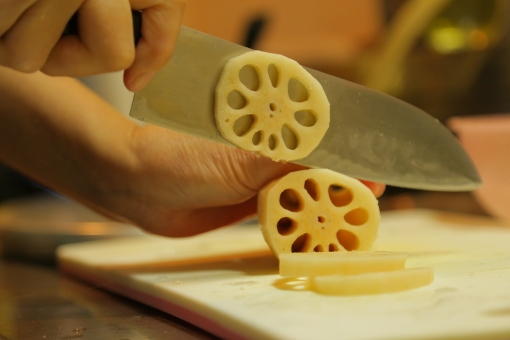 I am a Japanese chef.
The name is Haruma. Please call me "Haru" or "Haruma".
We deliver videos from Japan.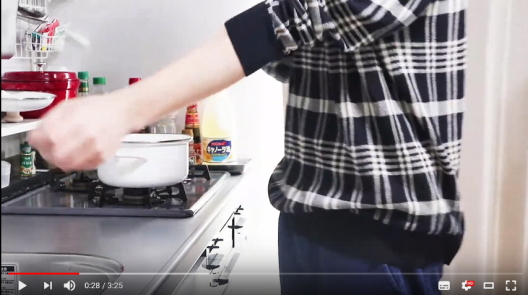 I would like to introduce tradition, culture, history, temples, shrines, and Japanese street food.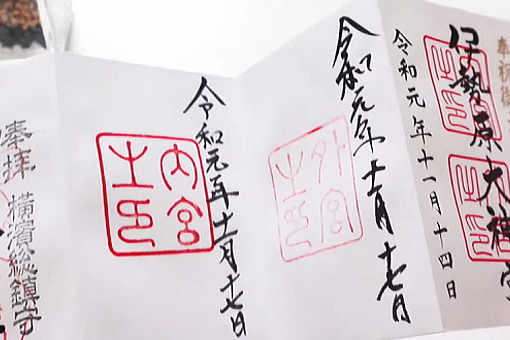 When I go to the shrine, I get a red stamp (Goshuin).
I'm looking forward to increasing it.
Recommended Japanese recipes that can be easily cooked.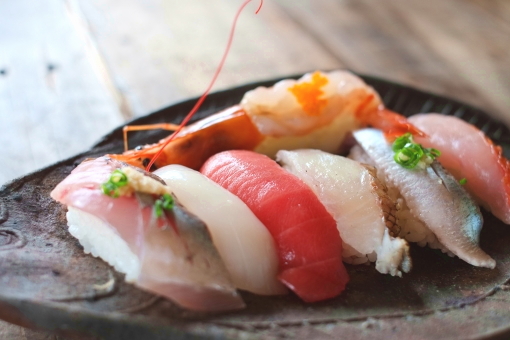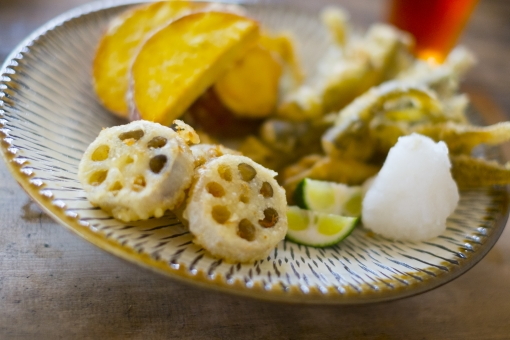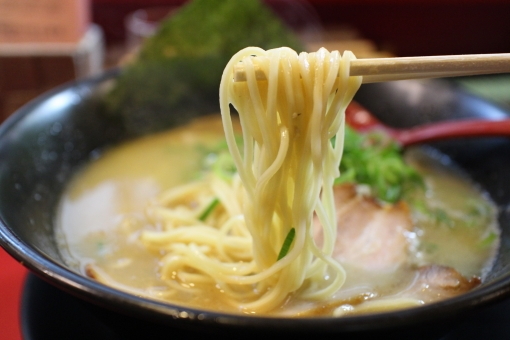 Famous Japanese food recipes.
Healthy (vegetarian) Japanese recipes.
*But now Japan is no longer able to go out comfortably because of covid-19.
I would like to take pictures and videos when I can go out.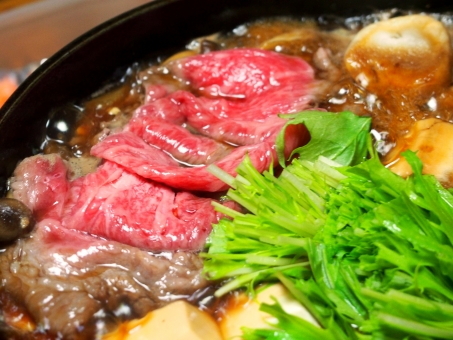 I want to talk about delicious Japanese food.
Thank you very much.

youtube [Haruma recipes]


instagram [photo_s.haruma]


Twitter@photo_haruma