How to make dashi (Recipe)お出汁の作り方(レシピ)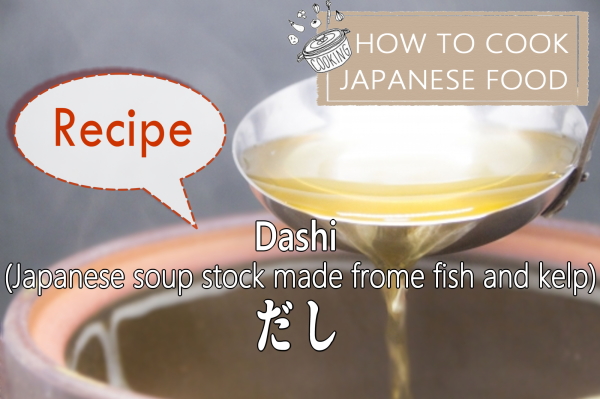 Basics of Japanese food,
This is how to make "Ichiban dashi" with kelp and bonito flakes.
It is convenient because you can use various kinds of soup and dashi maki tamago,
Japanese-style soup stock is also very convenient, but if you have time, please try it.
You can feel your usual food more delicious.
How to make Dashi (Recipe)[Japanese soup stock made frome fish and kelp]
[Japanese Dashi recipes]
● Water : 1000cc
● Kelp : 10g
● Bonito flakes : 10g
*Can make less than 1 liter
*Depending on the manufacturer, the seasoning may taste slightly thicker or thinner, so please adjust it to your liking.
How to make Dashi (Japanese recipe)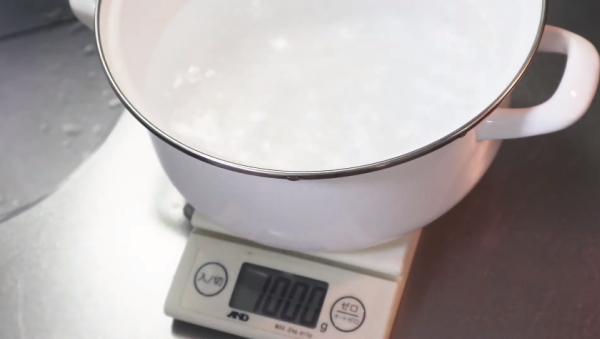 Water 1000g

kelp 10g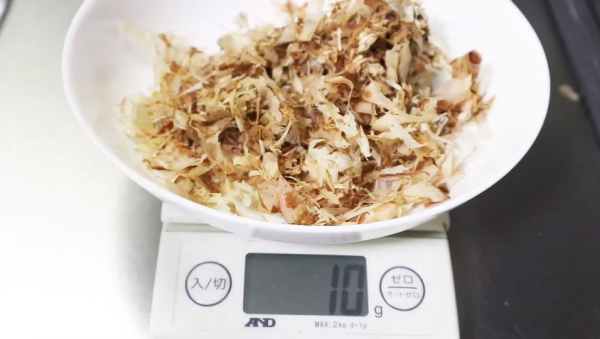 Bonito flakese 10g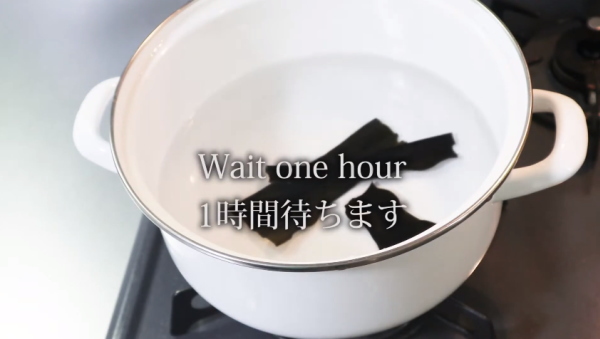 Put kelp in water and wait for 1 hour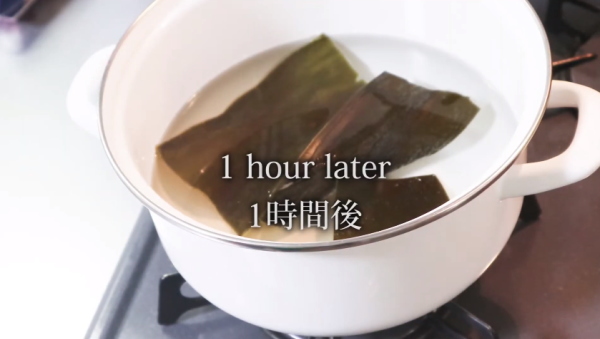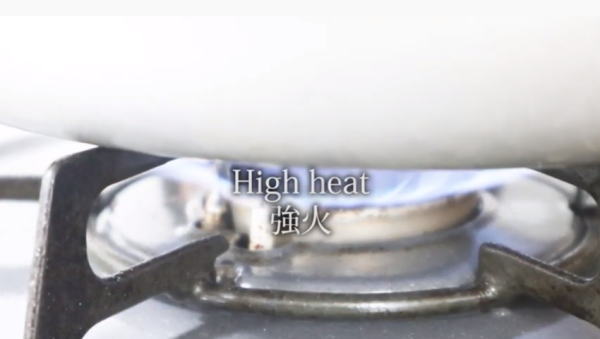 One hour later,Turn on the fire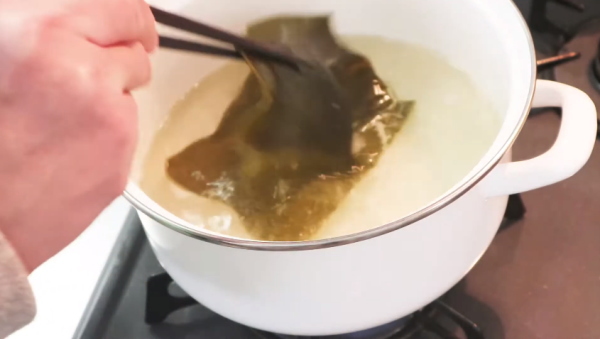 Remove kelp just before boiling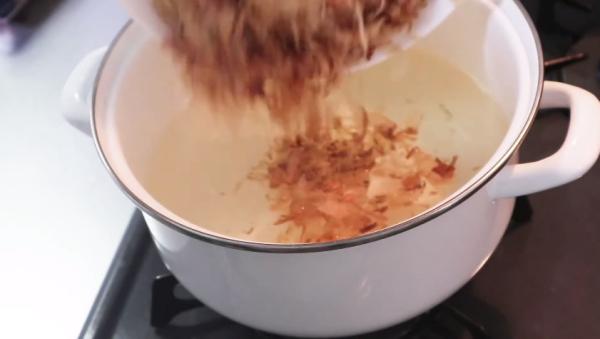 Add bonito flakes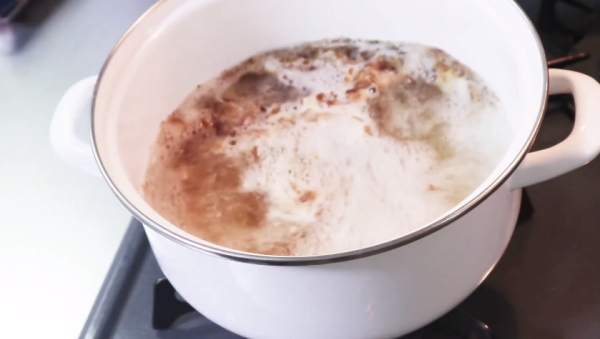 Turn off the heat when it boils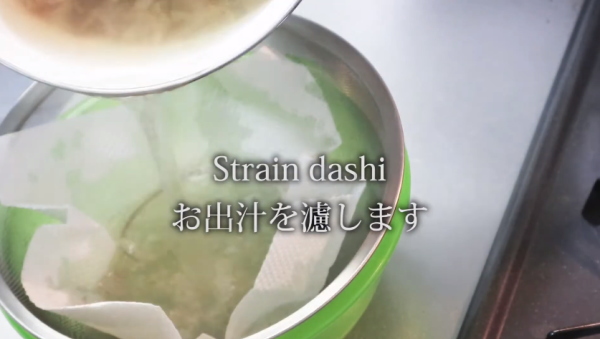 Strain the Dashi (soup stock)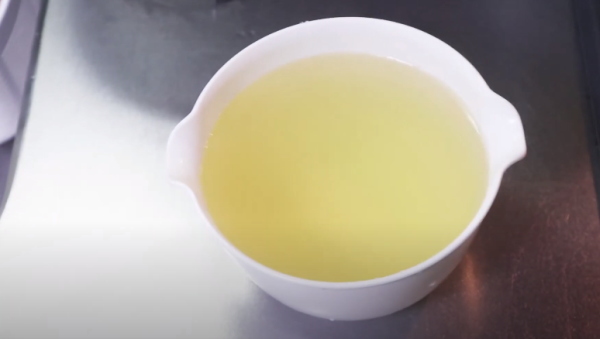 "Dashi" is ready!(´▽`*)
Please see the video for details!
【Japanese food that can be made with Dashi(I carefully selected and wrote)】
・Udon soup (hot / cold)
・Soba soup (hot / cold)
・Tempura soup
・Tendon sauce
・Katsudon soup
・Oyakodon soup
・Beef bowl soup
・Boiled meat and potatoes
・Ramen
・oden
・Miso soup
・Porridge
・Zoni
・cooked rice
・Nabe
etc...
If you look at this site or YouTube, you will be able to easily cook Japanese food.
Introducing famous classic Japanese food and home-cooked taste.
Alternatively, you can search by inputting ingredients from the search form.
■Please subscribe to my channel!



http://www.youtube.com/channel/UCuC8kQBo7vGvjHoykDSWHYg?sub_confirmation=1
Below is Japanese.
基本のお出汁の作り方
お出汁作りから味が決まっていると言ってもおかしくないくらい基本です。
家庭で基本的なお出汁が作れるようにあなると、
うどん、そば、鍋、出汁巻き玉子、味噌汁など美味しく感じますし、あなただけのオリジナルの味に仕上がりますよ。
【出汁のレシピ】
●水 : 1000g
●昆布 : 10g
●鰹節 : 10g
*1リットル弱作れます。
*調味料はメーカーにより味が若干濃くなったり薄くなったりする場合がありますので、お好みで調整してください。
お出汁の作り方(レシピ)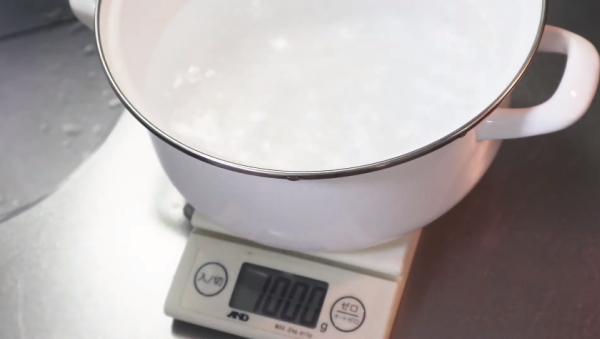 水 1000g

昆布 10g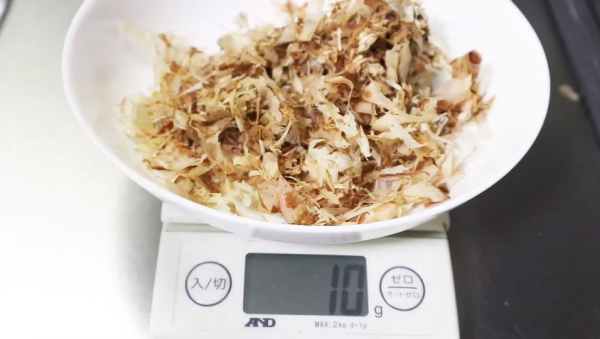 鰹節 10g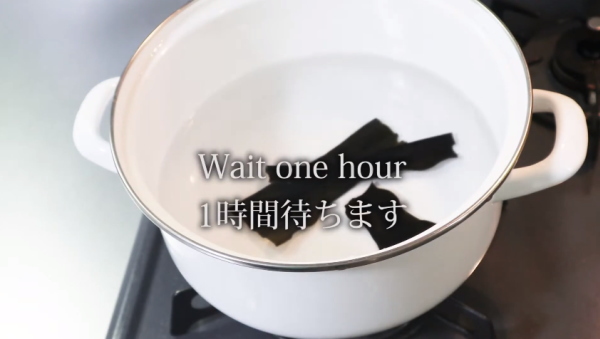 昆布を入れたら一時間待ちます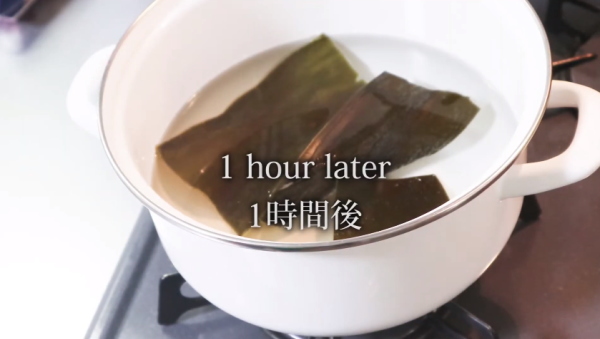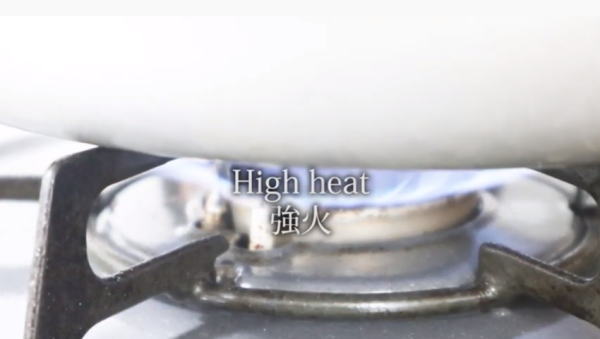 一時間後、火を点けます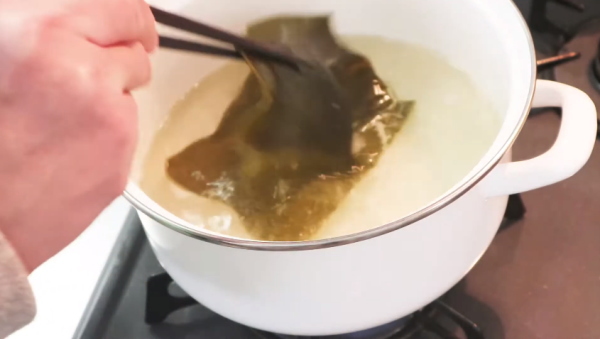 沸騰直前に昆布を取り出します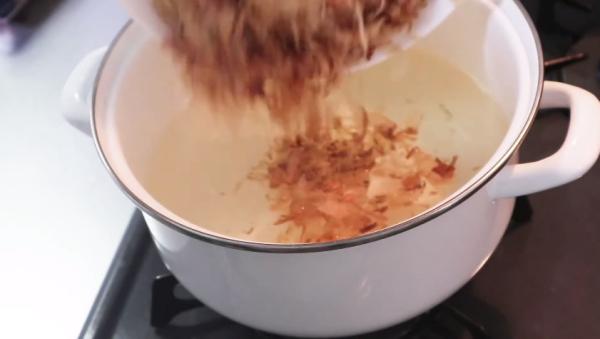 鰹節を入れます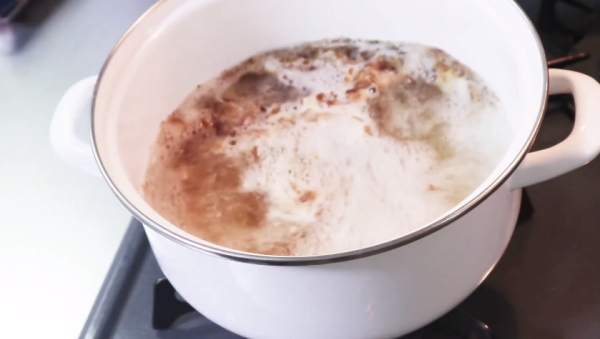 沸騰したら火を止めます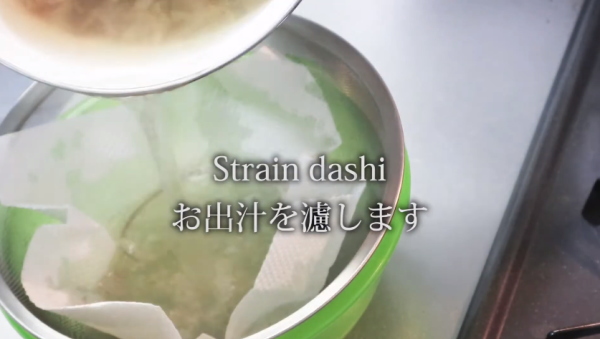 濾します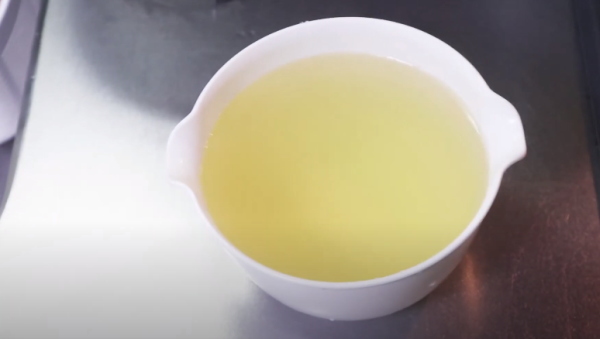 お出汁の完成です!(´▽`*)
詳しくは動画をみてください!
【出汁で作れる日本料理(厳選して書いてみました)】
・うどんスープ(温・冷)
・蕎麦スープ(温・冷)
・天ぷらのつゆ
・天丼のたれ(天つゆ)
・かつ丼のつゆ
・親子丼のつゆ
・牛丼のつゆ
・肉じゃがなど煮物
・出汁まき玉子
・ラーメン
・おでん
・味噌汁
・雑炊
・雑煮
・炊き込みご飯
・鍋
などなど
このサイト、もしくはユーチューブを見ると簡単に日本料理を作る事ができるようになります。
有名な定番な日本料理や、家庭の味まで紹介しています。
もしくは、検索フォームから食材を入力で調べることもできます。
■CHANNEL登録お願いします!



youtube channel